Corporate Sales & Premium Homes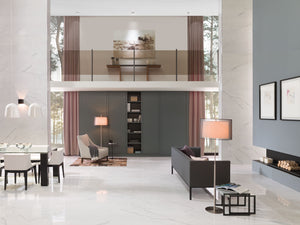 Corporate Sales & Premium Homes
A bespoke service from start to finish
OB Corporate Sales & Premium Homes
OB Bathrooms & Tiles is a premium retailer, providing bespoke solutions for clients wanting a curated solution to their corporate needs or high end home.
Our main goal is to take the stress out of remodeling or new builds by being a single solution. We can handle design, supply and fitting of your dream project.
Our team has access to a comprehensive product range, inclusive of tiles and beautiful bathrooms. We are the exclusive supplier of Porcelanosa and Noken in Ireland. We are also happy to attend site and architectural meetings where necessary to ensure our clients' requirements are fully understood by all. This service is ideal for home owners, interior designers, residential architects, builders and property developers looking for a comprehensive and tailored solution for their project.
A Single point of contact
Support and experience of a highly experienced team of specialists.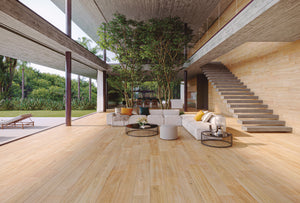 Commercial Bathrooms
A leader supplier of commercial bathrooms in Munster.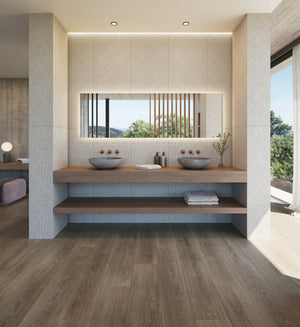 Commercial Bathrooms
We are a leading supplier of commercial bathrooms in Ireland supplying urinals, modern less-abled bathrooms, sensor taps, flush plates, wet rooms and all commercial bathroom equipment. We supply many leading bathroom brands such as Porcelanosa, Noken to name but a few.
J.P Scally
Tadgh O'Regan
Corporate & Premium Homes Manager
Gavin O'Connell
Corporate & Premium Homes Sales
Claudia Vizor
Junior Sales Representative
Large Commercial Projects
We have supplied Bathrooms to Hayfield Manor, The Kingsley Hotel and Ballymaloe House. We can supply and fit a bathrooms for larger commercial or residential projects.