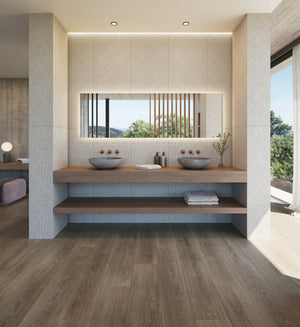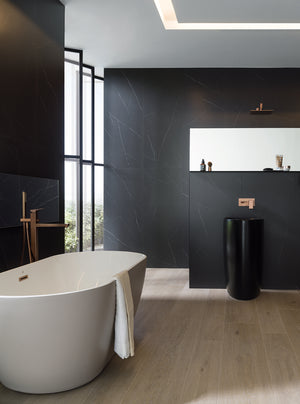 We are here for your commercial projects
We have supplied bathrooms to Hayfield Manor, The Kingsley Hotel and Ballymaloe House. We can supply and fit bathrooms for larger commercial or residential projects.
40 Years of experience
We have spent over 40 years building our team of experts.
Expert Fitters
They know our products inside out and their experience installing our products in thousands of homes each year cannot be underestimated. They liaise with you and the designer to ensure the final design can be installed without issue in your home after conducting a thorough site check ahead of final design approval.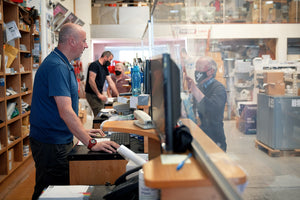 After-Sales Team
have a dedicated After-Sales care team who are there to help. We pride ourselves on our customer service and that us why customers keep coming back to us for the last 40 years.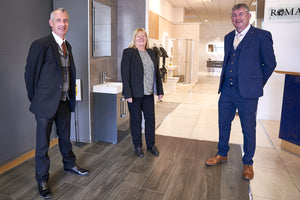 From Start to Finish
On average a full bathroom suite, including plastering, tiling, electrical works and product installation, takes approximately 10 days to complete. However, this depends on the size of your room.
Paul Scally
Tadgh O'Regan
Audrey Wall